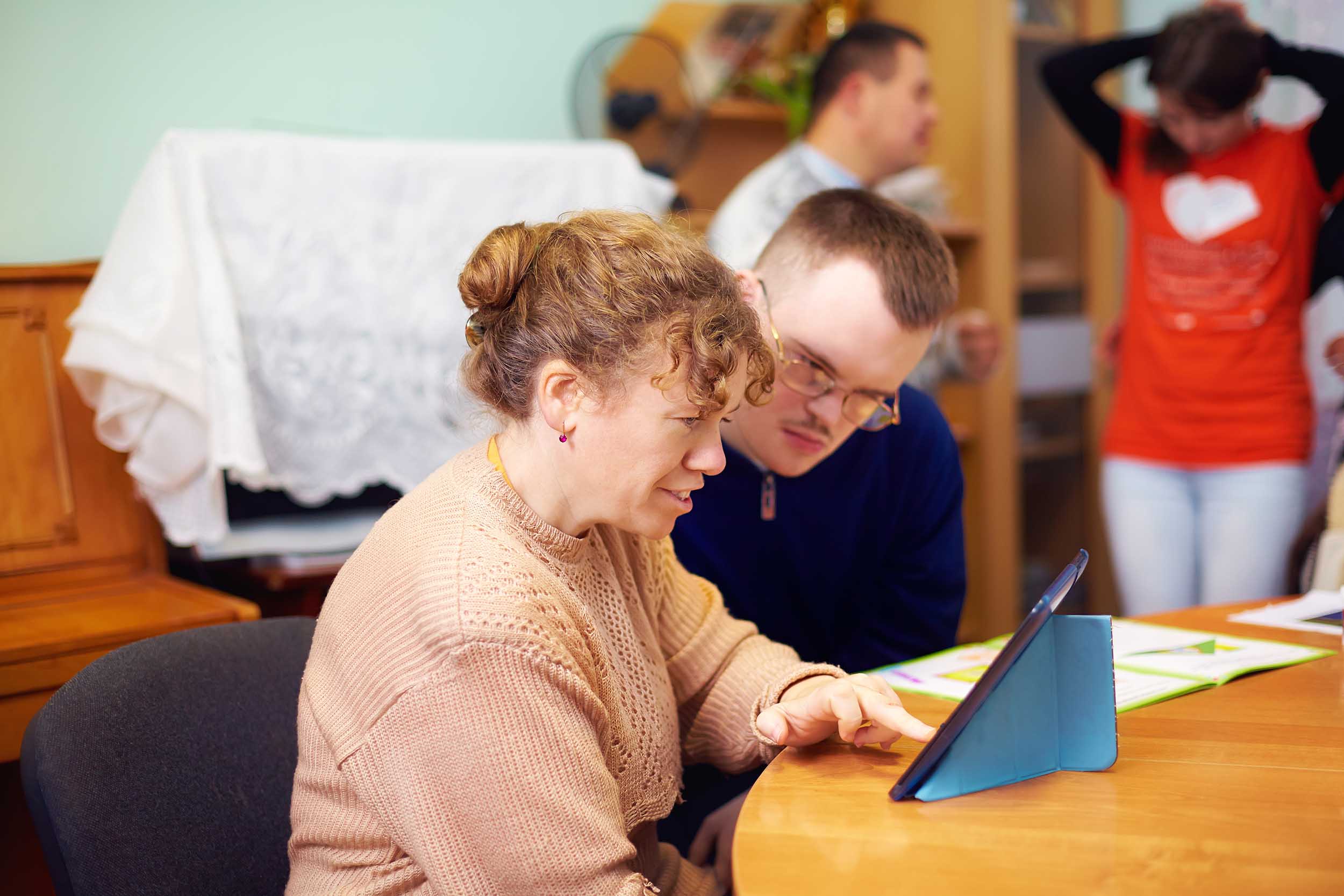 Looking at the bigger picture
Our cross-cutting themes work across our research, providing additional context and insights, each with a specific focus.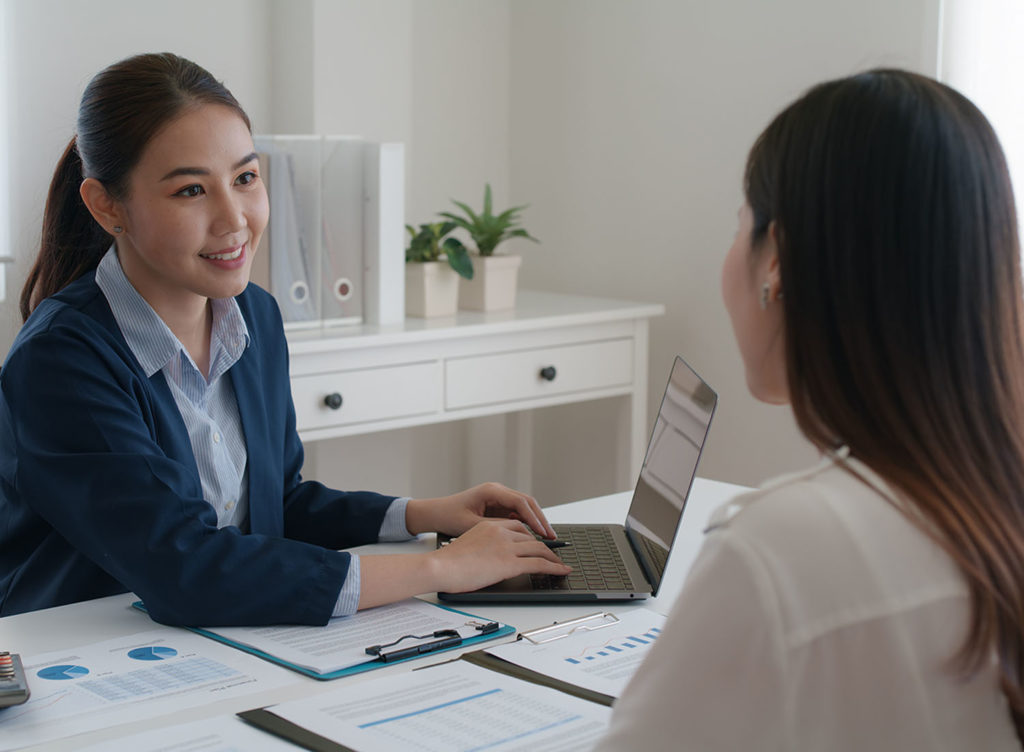 Care Data Infrastructure
Improving the social care data and analytical infrastructure.
Read more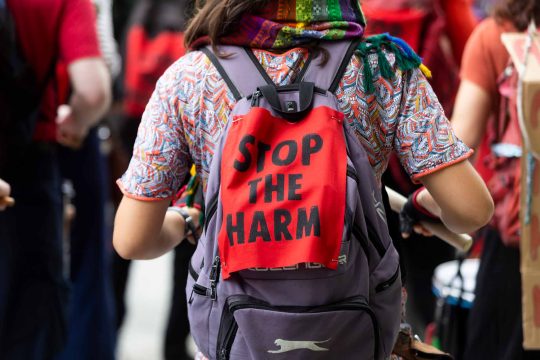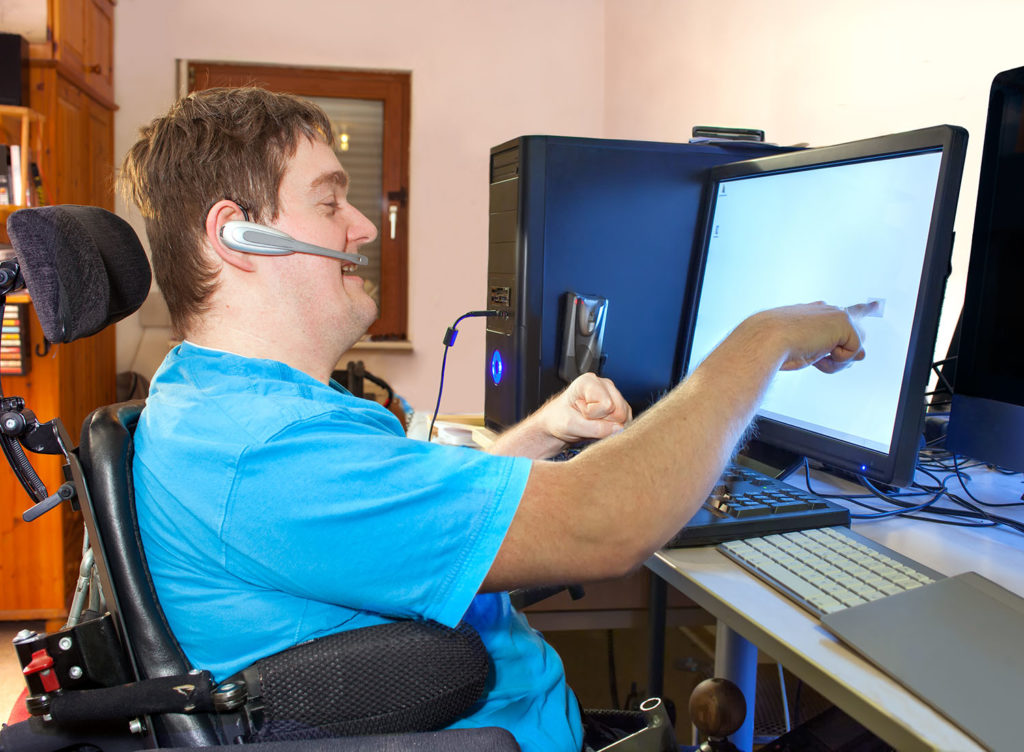 Digital Care: roles, risks, realities and rewards
Exploring how digital technology, care and caring relationships intersect and interact.
Read more
Some of our recent publications