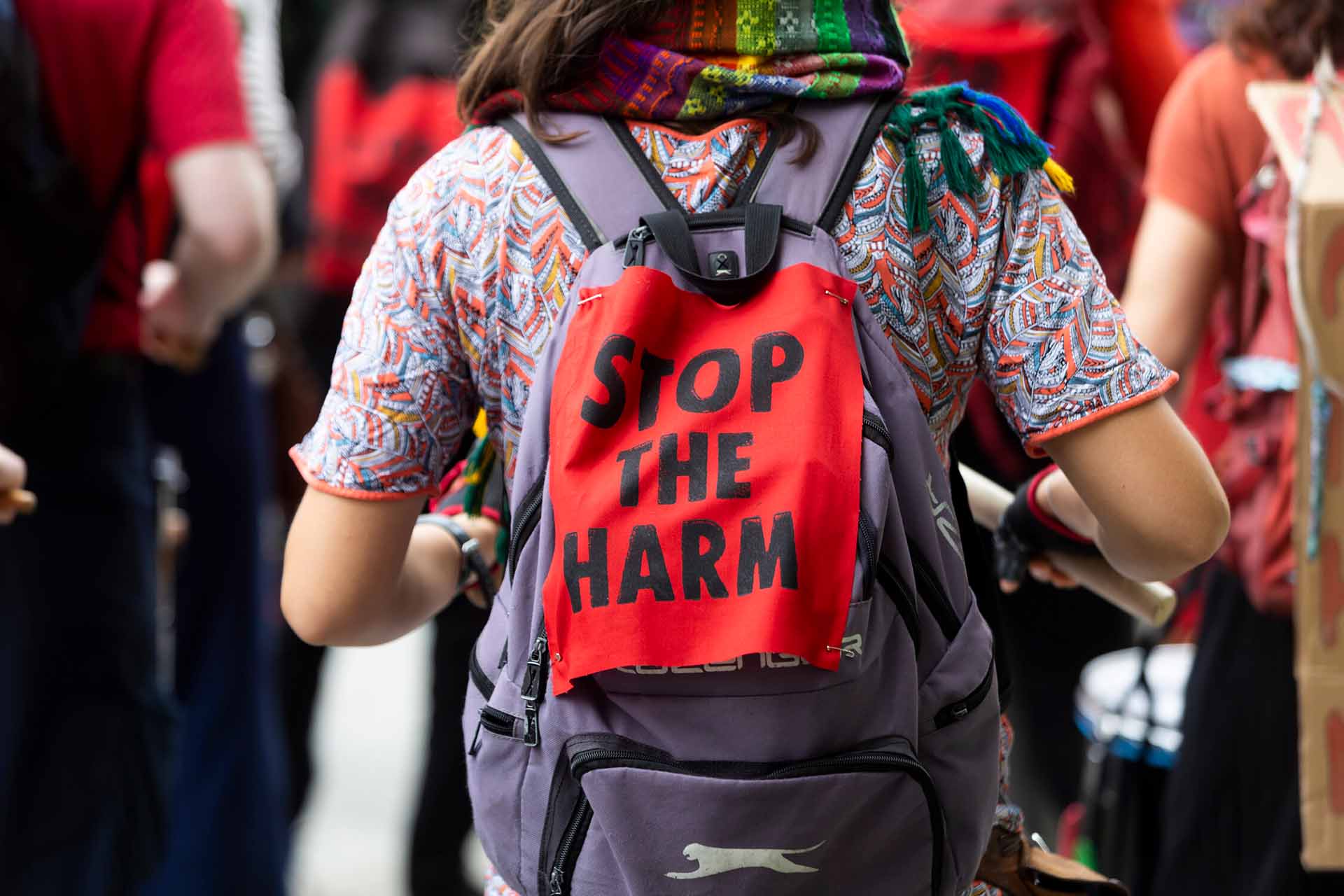 Care as a Complex, Adaptive Ecosystem
What makes social care a complex adaptive ecosystem and how can understanding this help improve care outcomes for all?
Viewing social care as an ecosystem means recognising it is a complex, adaptive, system, featuring 'emergent' outcomes (that are hard to control, but not random) and 'episodic' changes (responses to past events, internal 'feedback loops' and external 'shocks' that may lead to tipping points and change).
What's distinctive about our approach?
We focus on local level arrangements, recognising these are embedded in and linked to other systems.
We focus on the wider support in people's lives, not only publicly-funded, statutory services.
What are the advantages of a systems approach?
In theory, systems adapt to their environment; if they can't, in the end they cease to exist. Some variants of 'best fit' to current care ecosystem conditions may be 'suboptimal' for some groups. We explore who is affected and how this could change.
A systems approach encourages experimentation and learning. Practitioners can be helped to work with complexity to deliver positive change, without feeling overwhelmed or disempowered.
It can also foster new thinking about accountability and shift collective thinking away from feeling 'nothing we can do can make the changes needed'.

Studying UK local and national systems, we focus on:
Variations in local care ecosystem stability and effectiveness. We look at market stability, user outcomes, access to information and support, workforce retention, and ask, 'Can we identify common system features that enable 'best fit' to support sustainability, equity and wellbeing?'
Implementation of care legislation. New laws have often been poorly implemented. How can this be improved? Complexity insights highlight that policy implementation has to involve more than 'pulling a lever' and expecting change to happen.
Supporting local actors to shape their strategies, we use insights about complex adaptive systems to help those involved reduce tendencies to feel overwhelmed or fatalistic.
Major reforms of care systems, including the Integrated Care Systems designed to bring health and social care together. We aim to map and understand the effects of these changes in real time.
Commentary on Care as a Complex, Adaptive Ecosystem
Commentary pieces relating to Care as a Complex, Adaptive Ecosystem
Members
The Care as a Complex, Adaptive Ecosystem team is led by Professor Catherine Needham at the University of Birmingham.