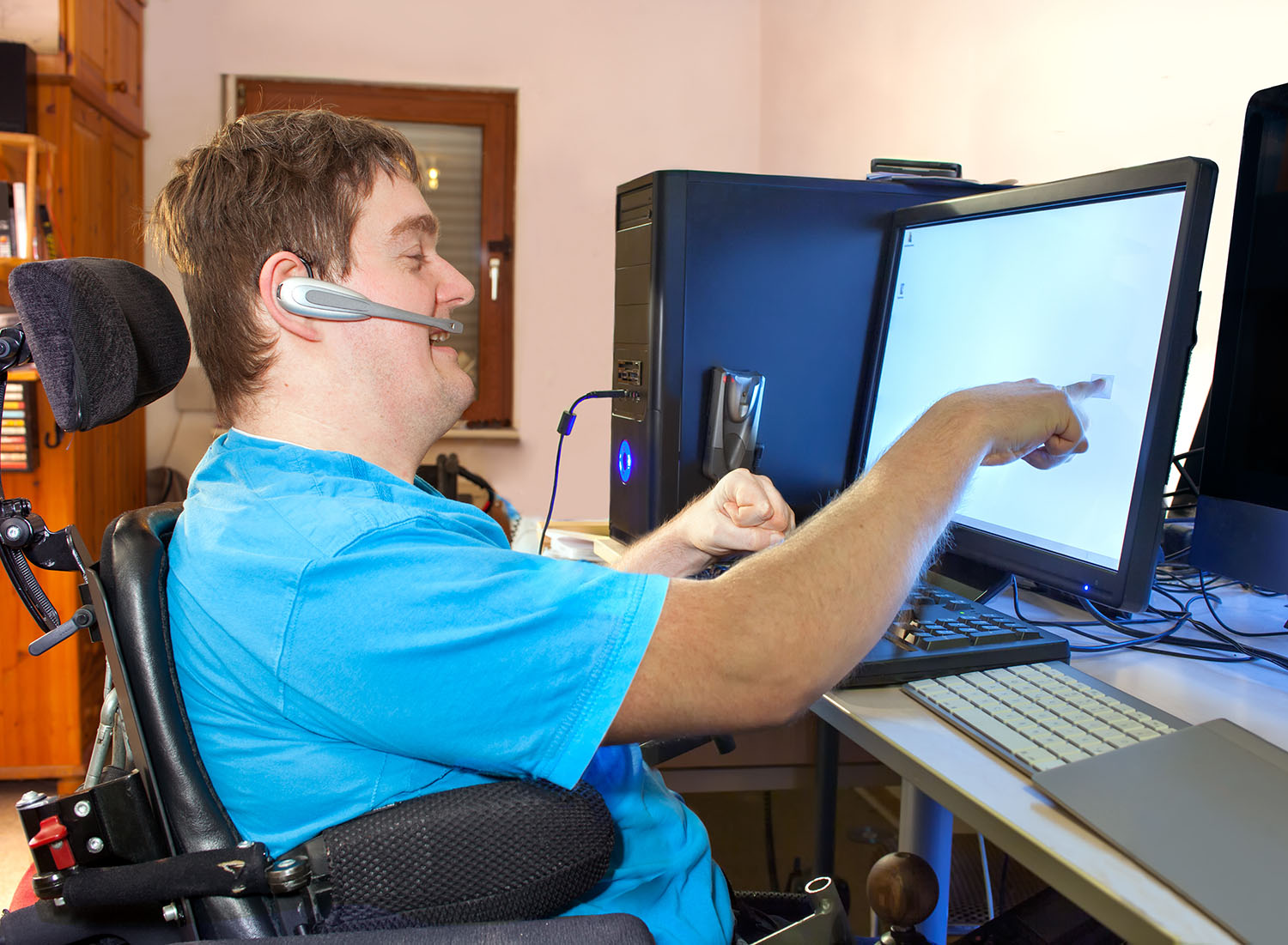 Digital Care: roles, risks, realities and rewards
Exploring how digital technology, care and caring relationships intersect and interact.
Technology has long been a part of caring arrangements and networks, facilitating the organisation of support, connections between people and services, and helping with some key tasks. Technology is changing fast, as devices and systems advance at a rapid rate, and previously dominant 'telecare' and 'technology enabled care services' models (often using analogue telephone lines) are being redesigned in response to the 'digital switchover'.
New developments include growing deployment of artificial intelligence, robotics and 'internet of things' devices in care. These changes have implications for how care and support are experienced and provided.
Our research asks:
What digital technologies are being used in care. How and why is this happening?
Do these developments bring new opportunities, barriers, benefits and risks?
Do digital technologies support wellbeing outcomes in care – and if so, for whom, and in what circumstances?
What are the social justice and equality implications of these developments? Who benefits? Who is exposed to risk?
How does digital technology affect care relationships, the paid work of care and employment dynamics?
How do users of digital devices configure or 'tinker' with these technologies to produce outcomes that matter to them?
Commentary and updates on Digital Care
Pieces relating to Digital Care: roles, risks, realities and rewards
Rachael Black draws together the discussions from the Future of Care North conference centring on the care workforce, including the changing nature of the role and the potential opportunities this could bring when encouraging people to join and remain in the sector.

Read More

about The Future of Care Work?
Recent Publications
A selection of recent publications from the Digital Care: roles, risks, realities and rewards team.
Members
The Digital Care: roles, risks, realities and rewards team is led by Dr Kate Hamblin at the University of Sheffield.