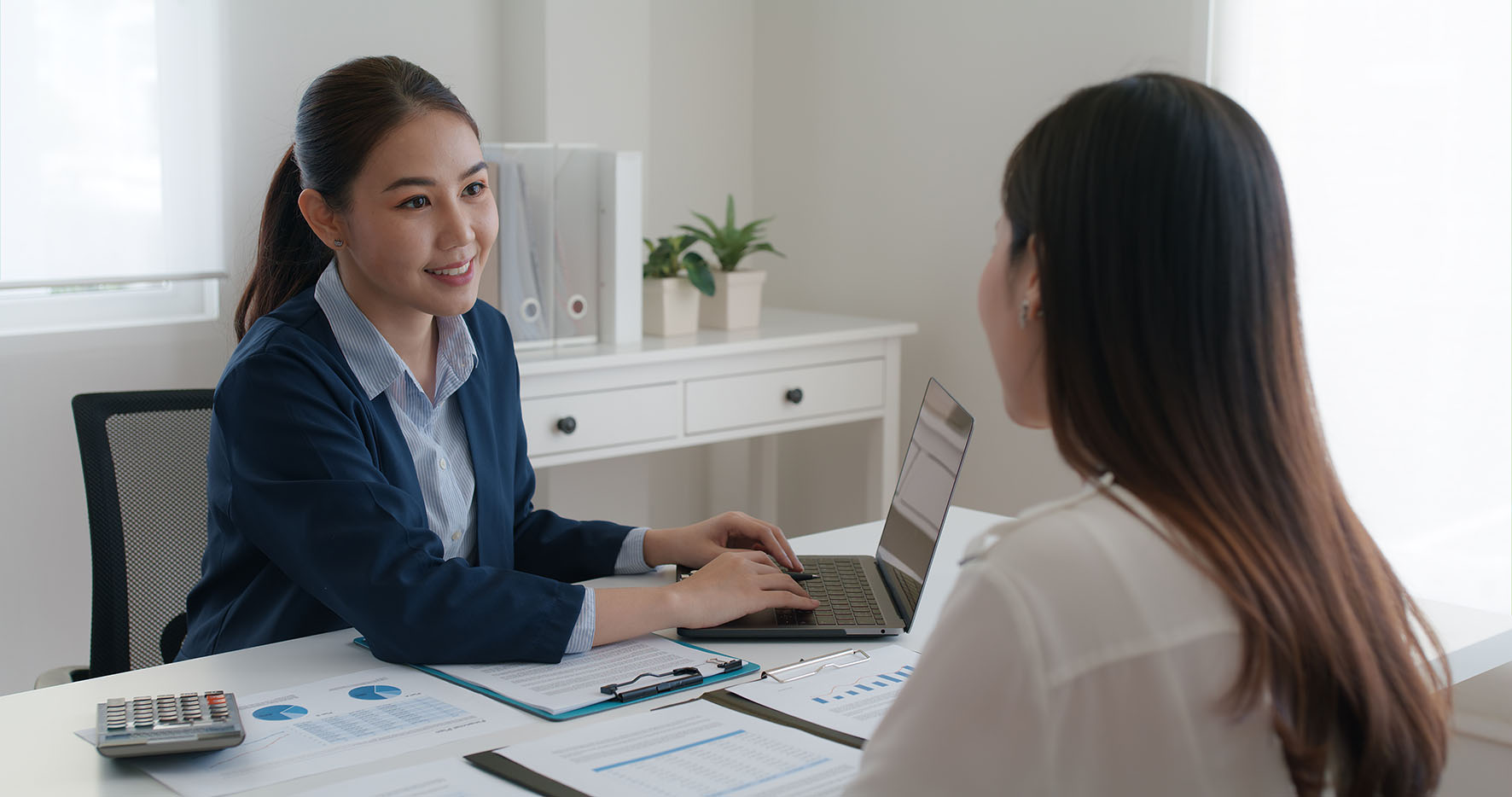 Care Data Infrastructure
Improving the social care data and analytical infrastructure.
We are committed and passionate about improving the quality, availability, and provision of social care data for the public, policy makers and practitioners, and research communities.
Improving the way that social care data are collected, stored, analysed, reported and made publicly available will ensure that we are better placed as a society to respond to the needs of people who are affected by care and caring to live the lives they choose.
We're also providing support to individuals and organisations to better understand social care data to answer some of the most important social questions and puzzles facing us as a society.
We work across the Centre for Care, to support our teams in their theoretical and substantive projects with the quantitative data and analyses they need.
We are supporting the next generation of future research leaders to reach their potential and conduct impactful research in an inclusive, diverse and exciting learning environment.
We are leading on the way we make our findings and analyses publicly available for everyone to benefit from. Our data and methods seminars enable you to join us to reflect on new and exciting developments that are being applied in social care research; and how our original and innovative analyses in social care research are being adopted in other scientific settings.
Commentary on Care Data Infrastructure
Commentary pieces relating to Care Data Infrastructure
Recent Publications
A selection of recent publications from the Care Data Infrastructure team.
Members
The Care Data Infrastructure team is led by Professor Matt Bennett at the University of Sheffield.