We welcomed Dr Kelly Hall from the University of Birmingham, to virtually present 'Exploring the contribution of social enterprises to adult social care in England'.
Date: 7th February 2023
Seminar recording now available, press play below:
About the seminar
Increasing demand for social care combined with cuts to public spending have led to calls from governments and people who use services for more innovative, cost-effective and responsive services. Social enterprises, which are businesses with a social mission, have emerged within this context. There are an estimated 5000 social enterprises operating in the adult social care sector in England (SEUK, 2021). There are claims that they are more innovative and responsive than their public and private sector counterparts, and also deliver positive outcomes for users, as well as improve staff satisfaction (SEUK, 2019; DH, 2008). However, these reported benefits remain largely anecdotal in the absence of any supporting or refuting research evidence. This seminar will share findings from recent research, funded by the NIHR School for Social Care Research, that explores how social enterprises are contributing to adult social care in England. It draws on a mapping of care social enterprises in three Local Authorities, stakeholder interviews and social enterprise case studies to better understand their reported outcomes, the mechanisms that lead to those outcomes and the challenges that they are facing. The research found that social enterprises play an important role in increasing the capacity, quality and diversity of the adult social care sector in England, especially in the provision of social and preventative care services. However, they can struggle to evidence their added value and therefore often lack access to funding leading to a varied and inconsistent presence of social enterprises nationally.
About the presenter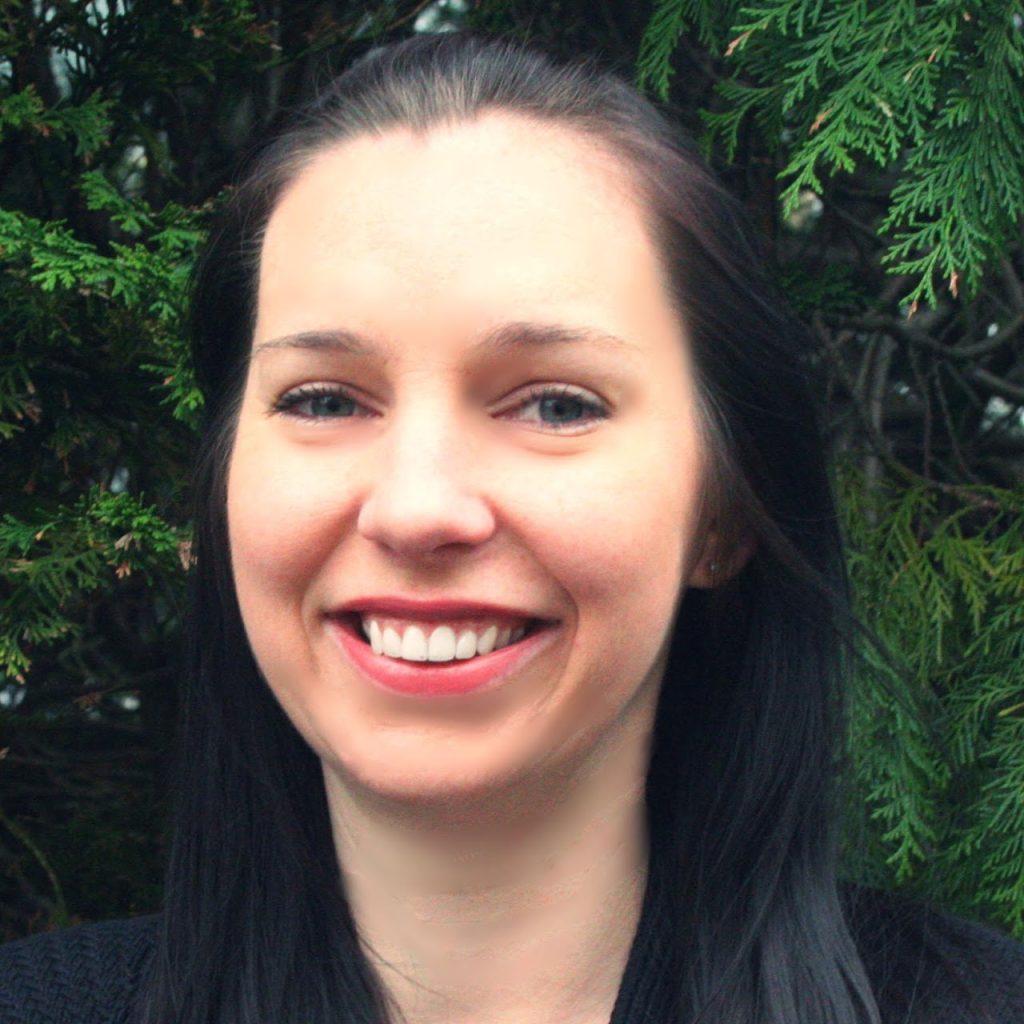 Kelly is a Reader in Social Policy at the University of Birmingham. Her research interests include social care, ageing, migration and the third sector. Her current project explores the contribution of social enterprises to the adult social care sector. She also holds an NIHR Research Leaders Award.
Centre for Care Seminar Series
In this seminar series we invite colleagues, partners and experts, whose work aligns with the mission of our Centre, to share their work with us and our audiences, to deepen our understanding of the critical issues in social care in the UK and around the world.
---
More updates