On Tuesday 23rd May we virtually welcomed Dr Fiona Macdonald, Policy Director in the Centre for Future Work, The Australia Institute. A recording of the presentation is available to watch on demand.
Date: Tuesday 23rd May 2023
Online event. Recording now available, press play below to watch the presentation.
About the seminar
One of the key tensions in individual direct payments or 'personalised' social care systems concerns how these systems can reproduce and worsen the gendered undervaluation of feminised care labour. Australia's recent experience with the rapid introduction of the National Disability Insurance Scheme (NDIS) offers invaluable insights into how the realities of market-based and highly individualised social care can differ from the initial visions of a high quality system based on a stable and well-skilled workforce. This presentation draws on the author's recent book Individualising Risk: Paid Care Work in the New Gig Economy to examine how the construction of a quasi-market for personal care and support has supported the growth of highly precarious forms of employment for paid workers. It shows how government and system administrators encouraged digital labour platforms as intermediaries in individualised care and support relationships, facilitating the transformation of employment arrangements for large numbers of care and support workers. The presentation also draws on the voices of workers to show how the devolution of risk inherent in personalised social care entails devolution of risks to vulnerable workers and how risks can be intensified by the involvement of gig labour platforms. The presentation concludes with some directions for future options for social care arrangements to address these problems.
About the presenter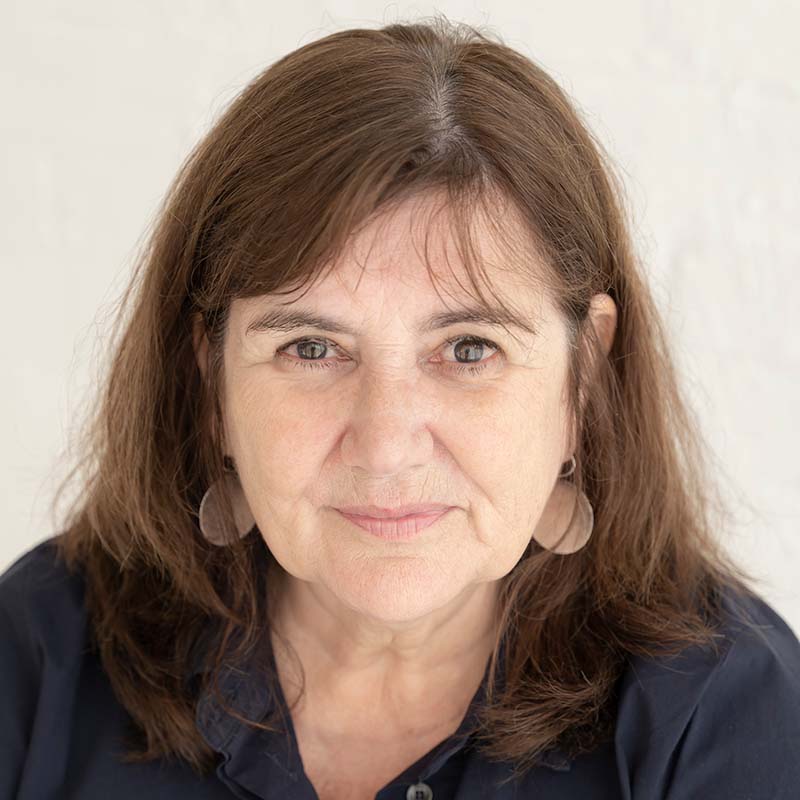 Dr Fiona Macdonald is Policy Director in the Centre for Future Work, part of the influential research and policy think tank, The Australia Institute. Fiona is also Adjunct Principal Research Fellow in the College of Business and Law at RMIT University in Melbourne. She has written extensively on work and care with a focus on the paid care workforce. Her research interrogates the institutional arrangements shaping work and employment opportunities and outcomes while also drawing on extensive ethnographic studies of working lives. Fiona's recent research has explored care work in marketised social care sectors, examining the interaction of employment regulation and social policy on employment conditions and rights at work. Fiona has also written extensively on women, work and industrial relations, including on social care employment, insecure work, wage theft, gig work and contracting, equal pay, collective bargaining and low-paid workers. In 2021, her book Individualising Risk: Paid Care Work in the New Gig Economy was published by Palgrave Macmillan.
Centre for Care Seminar Series
In this seminar series we invite colleagues, partners and experts, whose work aligns with the mission of our Centre, to share their work with us and our audiences, to deepen our understanding of the critical issues in social care in the UK and around the world.
---
More updates